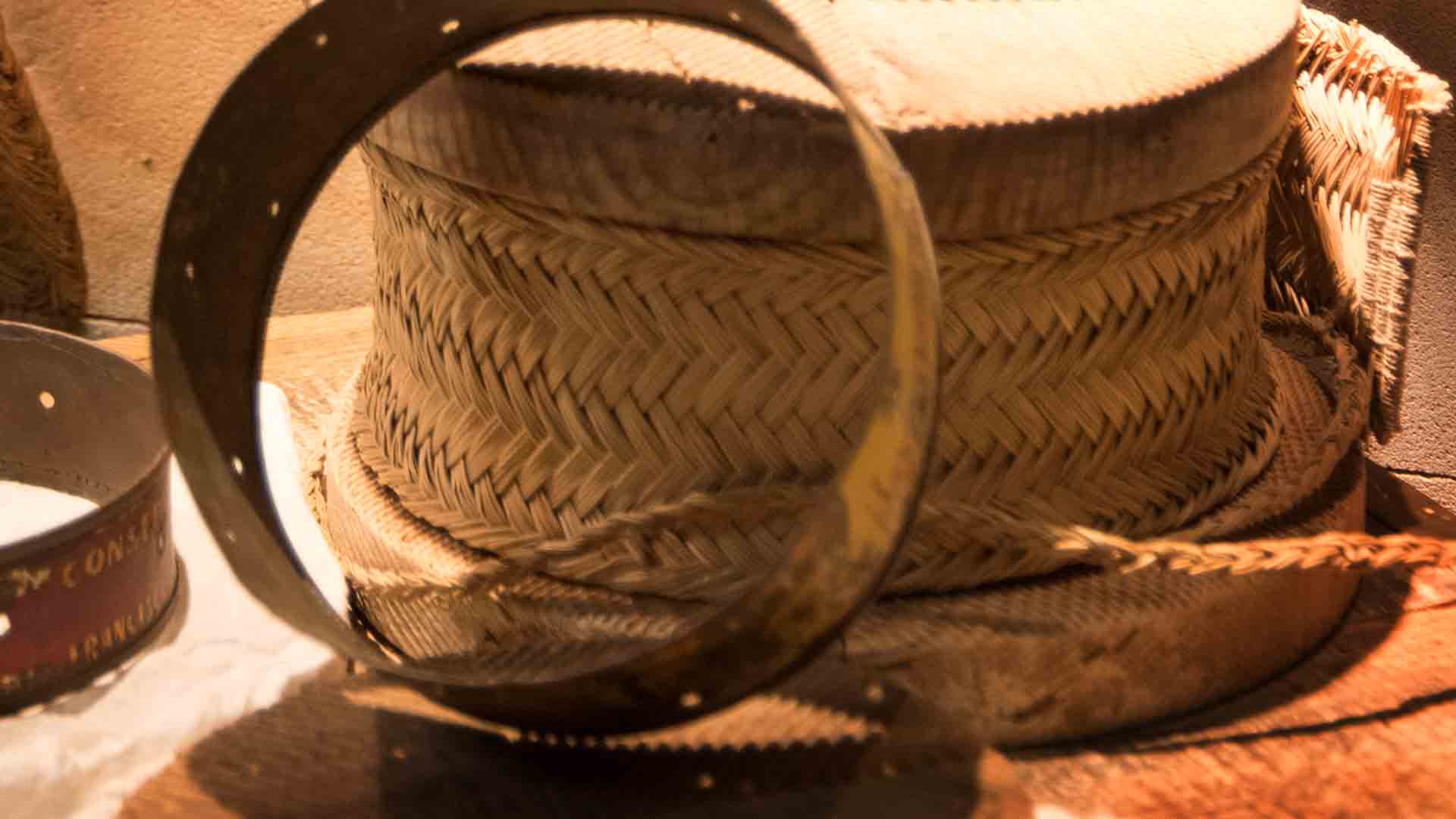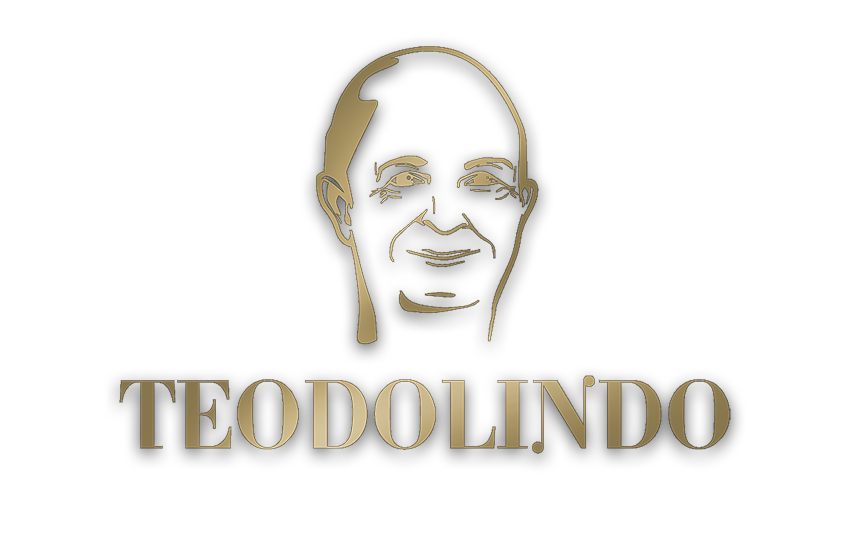 BIENVENIDO AL SUMMUM DE LOS QUESOS
Teodolindo
Pure Aged Sheep Cheese Selection
Teodolindo represents the maximum point of our know-how. A unique, different and special cheese.
We only make 300 units a year, which come from a careful selection of the best batches of raw sheep's milk, looking for the juiciest pieces to ensure that they endure such a long maturation and that they continue to maintain the creaminess of the pasta and an unbeatable flavor .
On the palate it prints the notes of a job well done, with a very intense aftertaste and toasted hints of long maturations.