From Chillon great-grandfather
Cheese tradition since 1890
Chillón Cheese is the story of a family throughout more than a century. Specifically since 1890 when the great-grandfather Manuel Chillón started his cheese production and sale business.
At the end of the s. XIX, the great-grandfather Manuel had the brilliant idea of ​​undertaking, as a muleteer, the road to Galicia, specifically, to O Barco de Valdeorras. The north road of Astorga was constituting the personality of this brilliant businessman who infected his children with the entrepreneurial spirit of what would soon be Chillón Cheese. On August 13, 1904, he receives a daughter from his mother, in which the family home that houses the current artisan factory is donated.
If it was the great-grandfather Manuel who started the business, it was the second generation, that of the grandfather Valentín Chillón , with whom he learned about the splendor and growth of the cheese factory, which began to open markets mainly in Madrid, Barcelona and Granada. This growth served to progressively modernize the business but always tied to craftsmanship and know-how that our ancestors left us.
The third generation, starting in the 80s, consolidated that same line of business, modernizing processes subject to the elaboration and traditional ways of the family. This work made Chillón cheeses go beyond our borders, endowing them with prestige, not only nationally, but also internationally.
Today, the fourth generation, with the transfer of its facilities in 1999 to Toro, with the patent of three of its different types of cheese and with modernization and innovation in quality and hygiene, keeps alive that legacy since 1890 as reflected at the opening of the first CHEESE MUSEUM of private capital in Spain.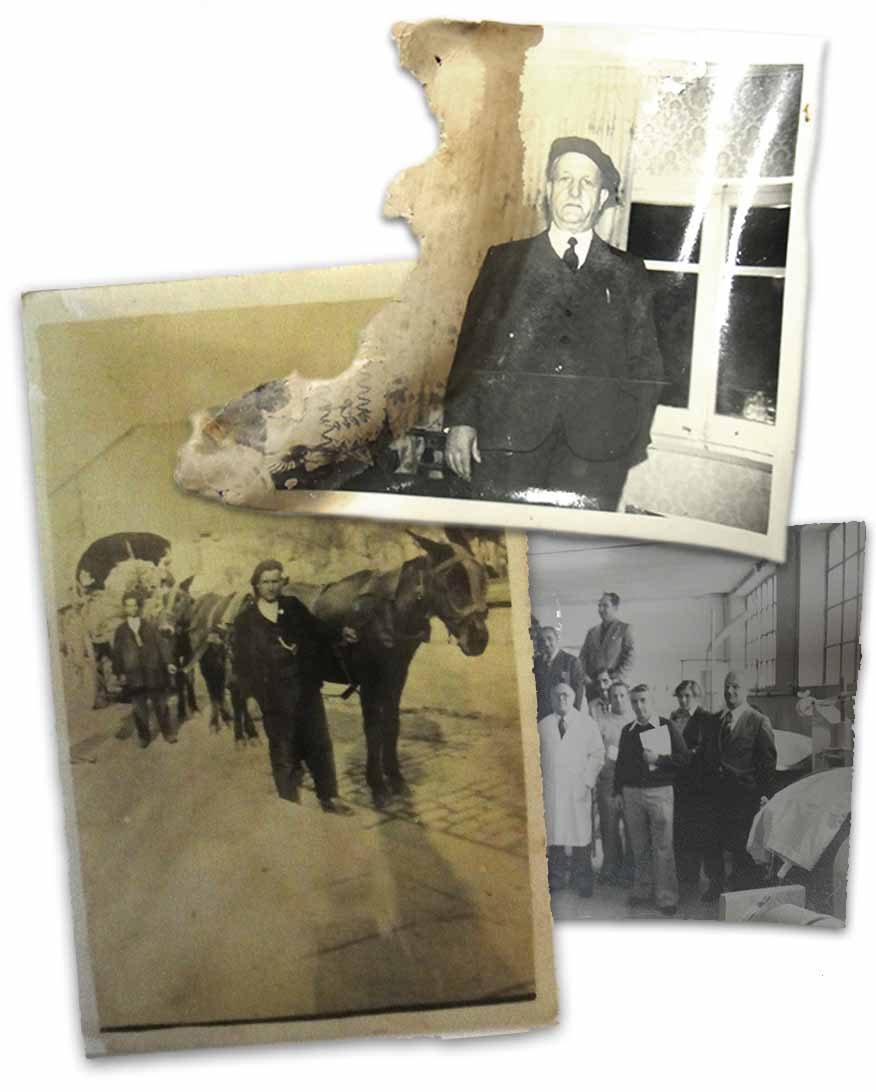 This is how we make our cheeses
The accumulated knowledge of four generations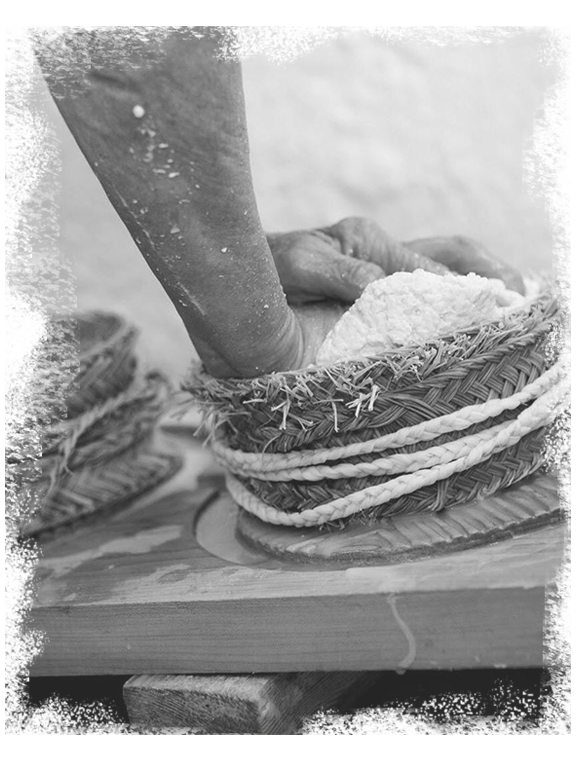 If you want to know and see more, visit the Chillon Cheese Museum
Book your visit here. Book also by phone or email: info@quesoschillon.com / Tlf: +34 980 690 950
BOOKING